Hand Hygiene Training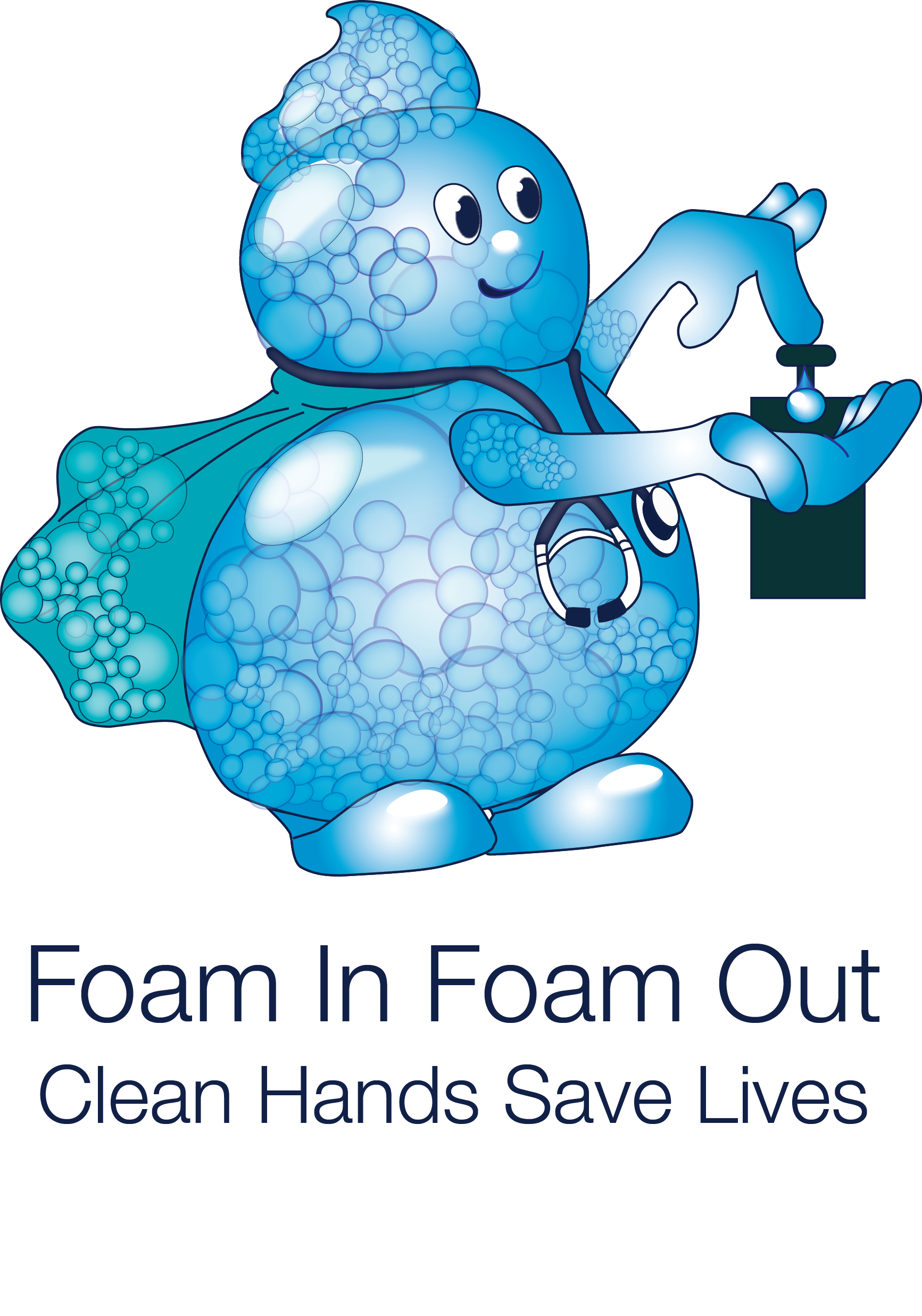 The Hand Hygiene Improvement program is based on the direct observation model and standards from the Joint Commission's Center for Transforming Healthcare's Targeted Solutions Tool.
Hand Hygiene is required each time the Healthcare Worker (HCW) enters and exits the patient's room or patient care area (e.g. crosses the door or curtain track threshold). Basic Hand Hygiene Observer training demonstrates the following thresholds and summarizes key observation principles.
Door sweep
Sliding Door track
Curtains and curtain tracks
Zones and realms
Training Resources:
Review the general Hand Hygiene Observer Training
Review each powerpoint training for the Unique Workflow situations described above.
Training is available by appointment. Contact Infection Control at Hand Hygiene email.
Some modifications to the basic entry/exit standard have been approved by HEIC to guide compliance monitoring for selected workflow and occupational groups. Photos of these approved standards and workflow are presented for: