Program Administration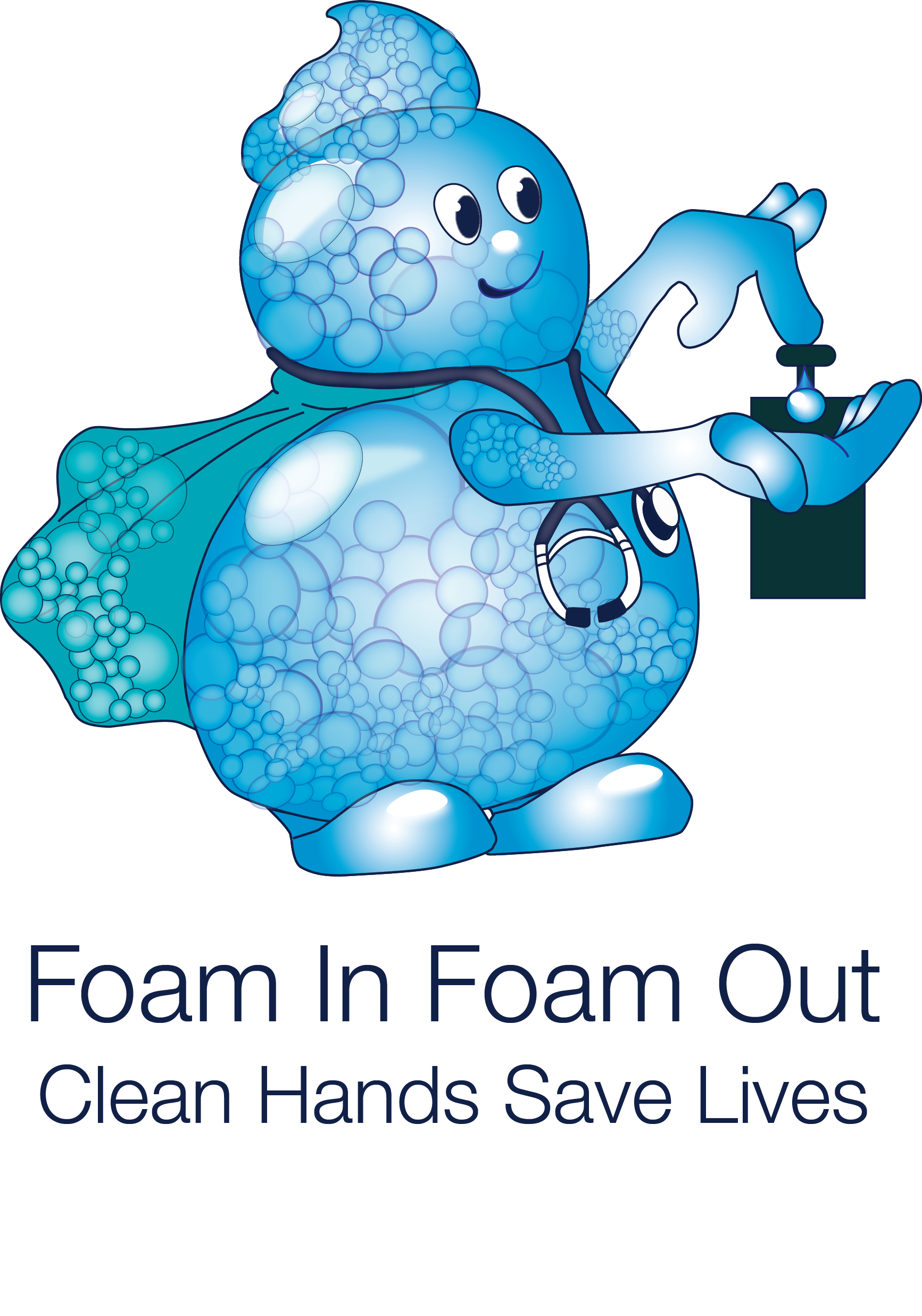 HEIC is responsible for the institutional Hand Hygiene Policy & Improvement Plan, and Hand Hygiene Improvement Program Annual Report.
The Hand Hygiene Policy describes Indications and Technique for performing hand hygiene as well as responsibilities related to:
Dispenser Type, Location, and Maintenance

Hand Hygiene Products Inventory

Product Evaluation

Skin Irritation and Alternate Products

Enforcement
HEIC Hand Hygiene Improvement Plan describes the overall hand hygiene observation and monitoring program, including:
Governance structure

Project management resources

Policy

Education

Observer training program

Objective and measurable compliance criteria,

Data collection methodology

Report preparation

Determination of contributing factors

Corrective actions

Communications
The Hand Hygiene Improvement Program Annual Report summarizes:
Key Accomplishments
Program Strengths, Weakness, Opportunities, and Threats
Lessons Learned
Recommendations for FY 2012
The Annual Report is presented to the Infection Control Committee and Hand Hygiene Executive Sponsors.
Contact the Infection Control for questions.